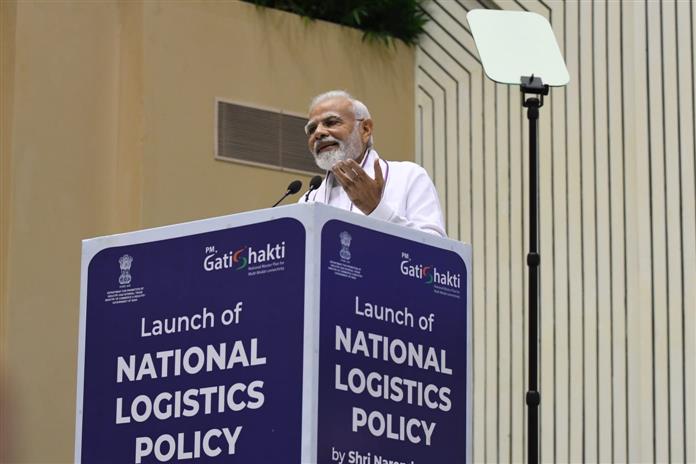 PM Modi launches National Logistics Policy, aims to reduce logistics cost
Prime Minister Narendra Modi has launched the National Logistics Policy (NLP) that aims to not only promote seamless movement of goods across the country, but also improve its competitiveness of Indian goods in domestic as well as global markets. "To ensure quick last mile delivery, end transport-related challenges, save time and money of the manufacturers, prevent wastage of the agro-products, concerted efforts were made and one of the manifestations of those efforts is today's National Logistics Policy", Modi said.
Subscribe to our free newsletter.
ACAAI's Eastern Region held its regional general meeting & Air Cargo Meet 2023 Meeting of the Members of@ The Air Cargo Agents Association of India – ACAAI Eastern Region was held at the Holiday Inn Kolkata where senior Members were facilitated. This was followed by The Air Cargo Meet where representatives from the airlines and terminal AAICLAS […]