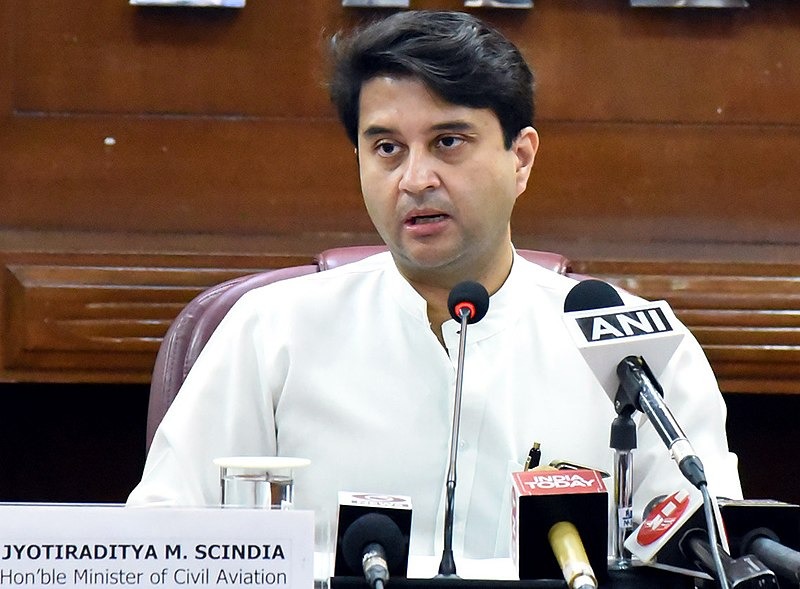 Govt to establish 33 new domestic cargo terminals by 2024-2025: Aviation Minister Scindia
The government will establish 33 new domestic cargo terminals by 2024-2025 which will allow India's cargo sector to flourish and grow, said Civil Aviation Minister Jyotiraditya Scindia, adding that industry players need to focus on transportation of smaller cargo loads from Tier II and III cities to metros to achieve the target of 10 million metric tons in cargo. He said this can be achieved by acquisition of smaller size aircraft. To facilitate this, the minister said 33 new domestic cargo terminals will be established by 2024-2025. He also stressed the need to work on ease of doing business in cargo sector by making processes paperless, adapting automation, and digitalization which can make cargo processing swift.
Subscribe to our free newsletter.
The webinar conducted by The Air Cargo Agents Association of India (ACAAI) on the 'GST applicable on the airfreight of export of goods' received an overwhelming attendance of more than 200 members from all the regions (222 to be exact). The speaker / GST Tax expert from Chennai Mr. K Vaitheeswaran presented various implications on […]

Prime Minister Narendra Modi has launched the National Logistics Policy (NLP) that aims to not only promote seamless movement of goods across the country, but also improve its competitiveness of Indian goods in domestic as well as global markets.